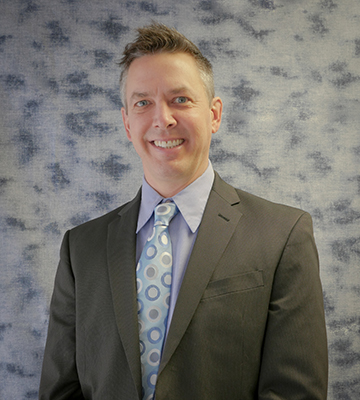 | | |
| --- | --- |
| Degrees | Doctor of Dental Surgery |
Dr. Plotnikiewicz, also known as Dr. Matt, brings his considerable skills and many years of dental experience to add to the extensive list of services and treatment provided by Dental Health Professionals.
Dr. Matt is originally from Sterling Heights, Michigan. He did his undergraduate work at Adrian College, and completed his dental training at the University of Detroit Mercy in 1995. He has received additional training in restorative dentistry, and has extensive experience with cosmetic restorations. He has been an Adjunct Clinical Professor for the University of Michigan, mentoring 3rd and 4th year dental students.
Dr. Matt is a member of the ADA, MDA, West Michigan District Dental Society, Resort District Dental Society, and the Chicago Dental Society.
He enjoys fly fishing, and is a lifelong member of Trout Unlimited, and the Pere Marquette Watershed Council. He loves sports, having played football, baseball, soccer and volleyball, and is a diehard Detroit sports fan. He and his wife Alana, have five children. Matt and his family attend Hersey Congregational Church, where he and Alana were married.
Dr. Matt is the best! He is always so gentle and patient! And Barb is a great Hygienist! Shes been cleaning my teeth since I was a kid! And now my kiddo will be going there too!
To be honest, I absolutely dread going to the dentist... I've had a change of heart, thanks to Dr. Matt and company. Great bunch of people over there, they make me feel comfortable and are great at working with me to get in there and get work done.
DHP are the absolute best for all of our dental needs and concerns. ALWAYS a pleasure to be treated with kindness and courtesy by Dr. Matt and his two technicians Debbie and Becky. They're the greatest! The front office staff is always so accommodating and efficient. Our family is very grateful for the services of DHP.
Dr. Matt and his staff are amazing!!! Wouldn't go anywhere else!
Dr. Matt and team are great. They always make sure I am comfortable during and after any procedure. They go above and beyond.